Please check the documentation downloadable  here for more information. New functionalities can be found by searching for "new in 2.4" or "new in 5.6"

The new packages include the following updates
---
GomOrderFlow
The imbalance numbers are now replaced with rectangles when they are too tiny to read. This way you still know there is an imbalance even on thin candles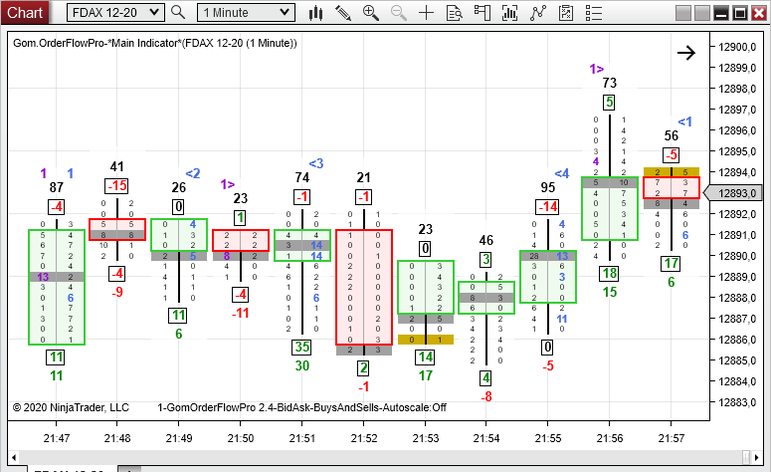 ---
Added Current Bid/Ask color rectangles which shows current market levels
---
Arrow/Diamond etc symbols displayed with Custom Up/Down have now a constant size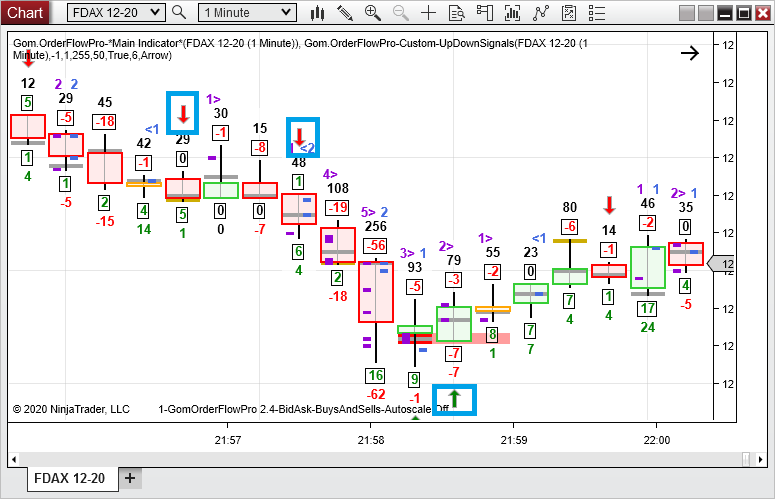 ---
Added a Minimum Losing Size in Imbalance calculations to avoid 0 size price levels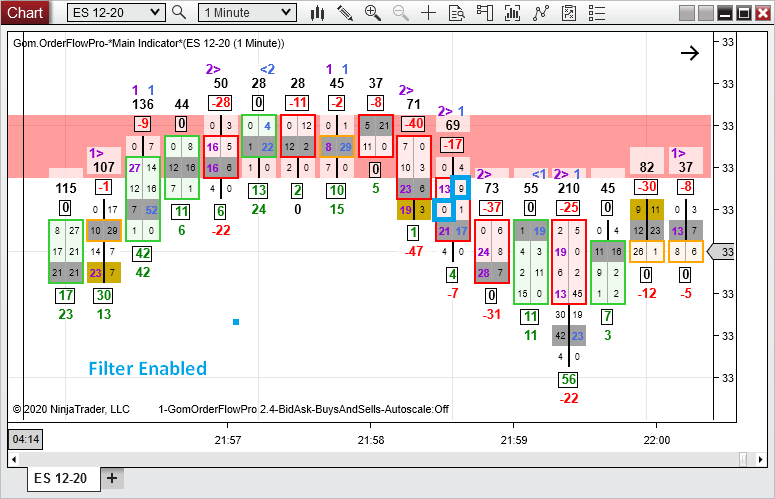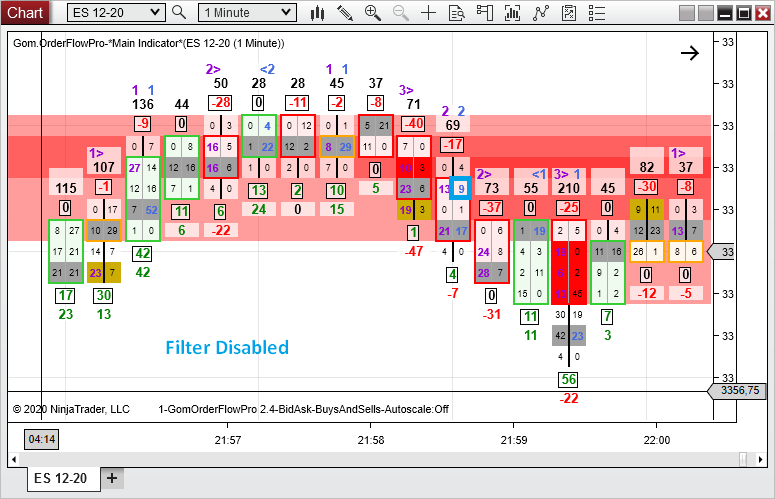 ---
---
GomMP
Added DeltaColor coloring scheme, the profile shows the volume, but colored with the delta. It is often necessary to use some smoothing to see actual Buy/Sell zones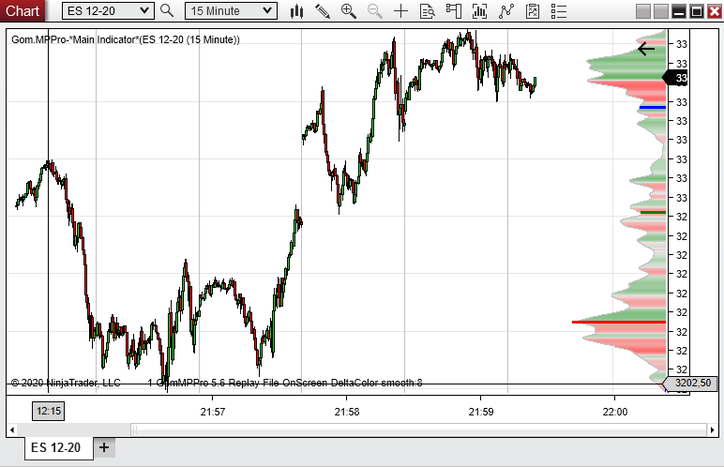 ---
Added LastNBars to the Levels indicator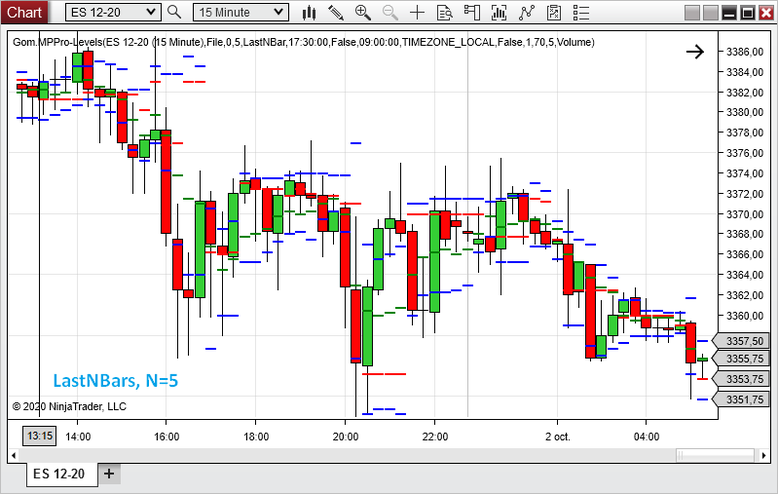 ---
On NT8  Added Daily profiles on NT8 Daily data finally works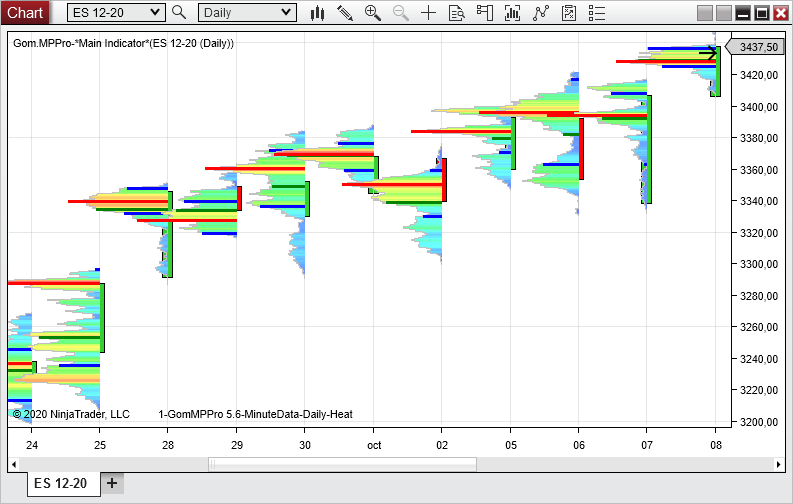 ---
If you expired your trial credits, you can request a new 7 day trial to explore new features.